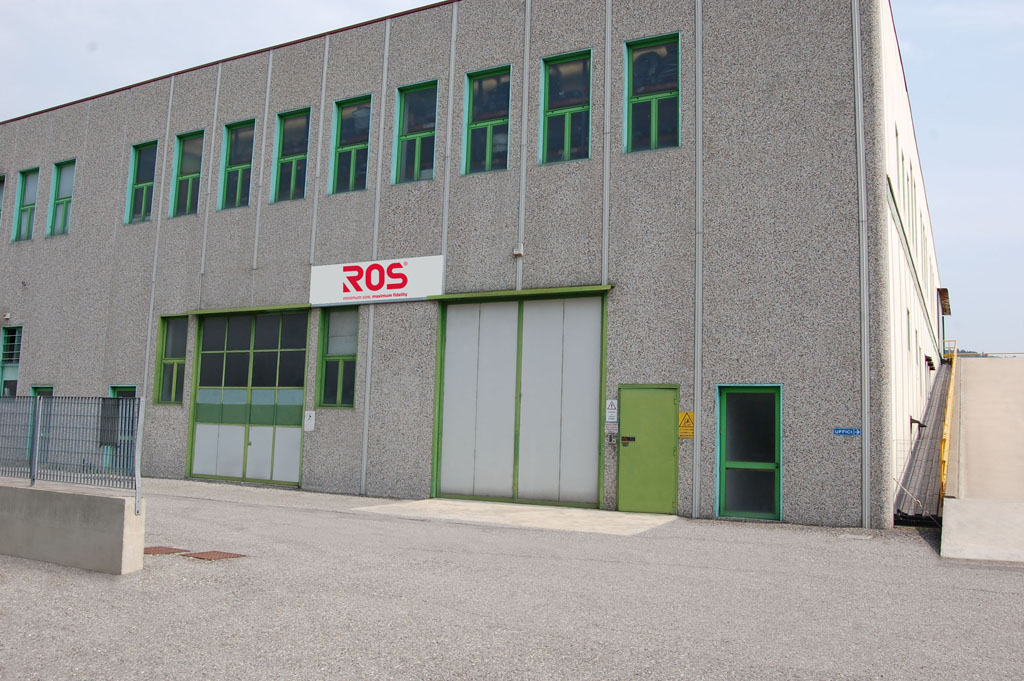 HISTORY
Ros Srl is a family-owned Italian firm created in September 1982 by Mr. Angelo Sanfratello; he founded it after his experience in the '70s in leading companies in the scale model construction field: Polistyl and Yaxon.
Ros Srl, which was originally born in a small laboratory, thanks to the collectors' trust, has been growing end becoming a point of reference in the agricultural and construction equipment scale model-making.
MISSION
The goals of Ros are to create excellent quality scale models, which are as faithful as possible to the respective real machines, and to offer constantly a service to its customers not only during the project development but also after the purchase.